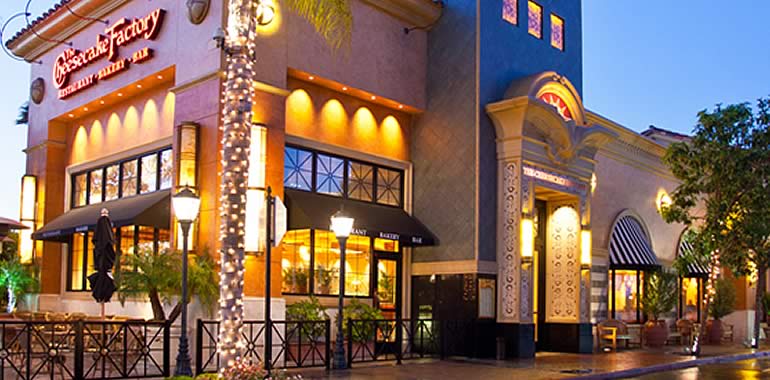 Commercial Space, Office Buildings, Churches, Retail Stores, Shopping Centers...
At Long Island Concrete, we specialize in commercial masonry for businesses who are undergoing renovations or new commercial construction.  Our masonry contracting services are geared toward those in a wide array of industries including office buildings, train/subway stations, museums, hotels, parking facilities, schools and colleges, hospitals, retail stores and facilities, airports, malls/shopping centers, theaters, and more.  We provide a wide array of masonry, stucco application, and mortar services for clients in Brooklyn, the Bronx, Queens, New York City, and other areas in Suffolk and Nassau Counties, as well as clients in New Jersey and Connecticut.
Fine Masonry, Stucco & Metal Construction
Masonry services, whether heavy landscape construction or stonework creations, can add character, prominence, and personality to your commercial landscape.  Whether you are in need of demolition, reinforced concrete walls, cement floors, stucco, facade, sidewalk repair, or other professional concrete services, our contractors are dedicated to completing your masonry project on time, and on budget.  While we produce the product and deliver it to your job site in our own trucks, we also provide skilled, trained contractors and the equipment to complete the project to your satisfaction, beyond your expectations.  Basically, from the raw materials to labor to completion, we are capable of handling your project from start to finish; we also provide consultations to those who need guidance or want to discuss their project in depth.
While our primary emphasis is on quality products, service, and outstanding results, we also focus on competitive pricing.  At Long Island Concrete, Inc. we know that masonry is a specialized field and that work should be performed only by those who are highly qualified and dedicated to perfecting their craft.  It is not enough to hire a construction company; you must hire contractors who are highly skilled in masonry work to get the result you expect and deserve.  Our contractors are capable and can handle all of your commercial mortar, masonry, stucco and metal needs.
Retail Stores and Commercial Facilities are Our Specialty
In the state of New York, a license is required to perform masonry work.  This means that the company you choose to complete your commercial project has passed rigorous requirements.  Ultimately, you enjoy peace of mind knowing that your project will be completed to your satisfaction, and that you will enjoy and benefit from the results for decades to come.  Our clients in Queens, the Bronx, Brooklyn, New York City, New Jersey, Connecticut, and throughout other nearby areas rely on our professionals again and again for unsurpassed masonry, stucco and metal work.
We understand that in working with masonry and stucco there is a bit of a creative process involved to ensure exceptional results.  Because it is the business we choose to be in, we are passionate about helping commercial clients realize their visions whether with cement floors, a customized exterior, or any aspect of expressing your company's brand or personality through new construction or renovation.  Those who demand the best can rely on Long Island Concrete to meet and exceed your expectations!
Contractors Nationwide - Contact Us
Contact us now for a quote or to discuss your masonry, mortar, stucco, metal and concrete projects. We would love to hear from you - Call now (718) 784-4606.
Contact Us