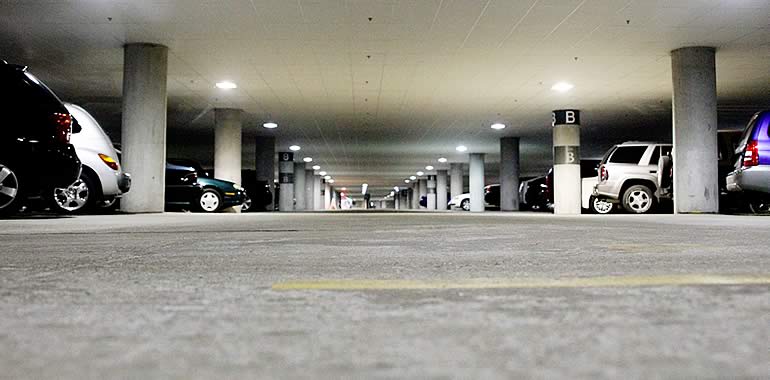 Commercial and Industrial Parking Garage, Stadiums, Shopping Centers...
At Long Island Concrete, Inc. concrete driveways are one area we specialize in commercial clients in Nassau and Suffolk Counties in NY.  We also provide exceptional results for those who desire excavation and concrete driveways, parking garage in new york, shopping centers and more.  Contractors in New York City, the Bronx, Queens, Brooklyn, and Long Island can trust our highly skilled craftsman to perform quality work and complete your project on time and on budget.
We Are Equipped to Handle the Entire Project
While we provide the concrete, we also provide all the needed services.  Our team of concrete and construction professionals are experienced and dedicated to exceptional results; we also provide our own equipment to complete the job.  Those in search of concrete contractors for new concrete driveways can rely on our company to take care of the entire project from beginning to end.
We provide a wide range of concrete services including concrete foundations, structural concrete slab, concrete sidewalks, architectural precast concrete, reinforced concrete construction, and more.  Our concrete driveways contractors can handle any project from the simplest to highly complex.  These include commercial projects such as train and subway stations, airplane hangars, parking facilities, commercial office buildings of all sizes, shopping centers and malls, and promenades, no job is too large. When choosing a company for your New York City, Queens, Brooklyn, or Bronx project, it's important to choose one that is dedicated to excellence.  In order to be completely satisfied with your concrete driveway, uniformity is critical.  Edges should be perfectly parallel with any sidewalks and the foundation of the commercial building or structure; proper drainage is also key so that you do not have issues with standing water.
Completion on Schedule, On Budget
Today, concrete driveways are much more than a slab of solid material.  Depending on your application, a driveway or parking facility can be decorative and add great beauty to its surroundings.  Long Island Concrete Inc. will complete your project on schedule, and on budget.  We are the qualified solution for commercial customers who want outstanding results at a competitive price.
Click or Call Us Today
Contact us  to discuss your concrete driveway project or other concrete needs. Concrete driveways is our specialty. Call  (718) 784-4606!