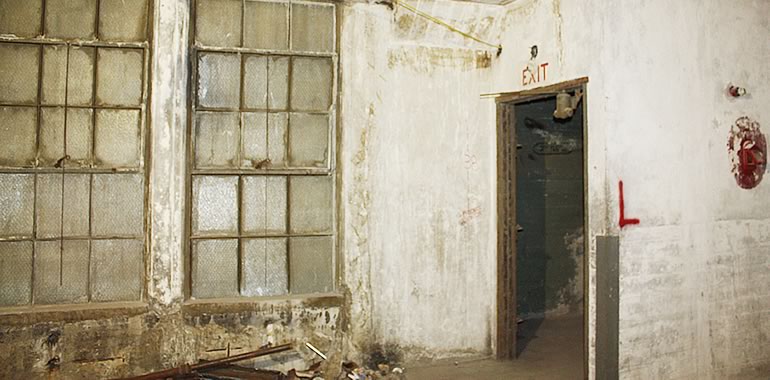 Building Rehabilitation for Commercial, Retail, Apartment Buildings, Stadiums, Arenas...
Long Island Concrete provides complete building rehabilitation construction services to clients throughout New York City, Queens, Long Island, New Jersey and Connecticut including Nassau and Suffolk Counties in NY. We have successfully completed many building rehabilitation projects for so of the top clients in the construction industry.
Experienced Building Rehabilitation Contractor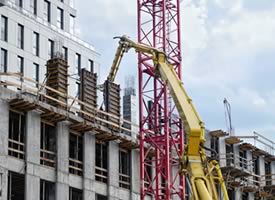 As experts in building rehabilitation , we provide a wide array of expertise, service and solutions to some of the most challenging projects.  We have a full staff of professionals and highly trained project managers that are deeply involved in every project from start to finish.  Having our own equipment, our company is fully equipped to begin and complete any building rehabilitation project regardless of size, while maintaining unsurpassed quality.
Examples of the capabilities of our company include promenades, parking facilities, high rise apartments, retail structures, prewar structures, shopping centers and malls, small and large commercial office buildings, airport facilities, and train/subway stations. Building rehabilitation is a carefully planned and executed event, one that should ensure the quality, integrity and functionality of the intended structure. With building rehabilitation cost ranging into the thousands, it is important to have a qualified experienced company such as Long Island Concrete with you every step of the way. We work closely with architects and engineers to ensure the vision and requirements are met. It is the way we guarantee top notch results for almost 30 years.
Construction companies nationwide and throughout Long Island, Queens, Brooklyn, the Bronx, and New York City will appreciate our commitment to quality results, and the skills of our expert craftsmen and project mangers.  Our building rehabilitation knowledge and experience are unsurpassed in the industry!
At Long Island Concrete, Inc. we are dedicated to providing clients in Nassau and Suffolk Counties, Queens, New York City, Connecticut and New Jersey with unparalleled quality, reliability, service, and workmanship.  That's what we do..since 1985.
Click or Call Us Today
Contact us today for to discuss your building rehabilitation project or other construction needs. Call (718) 784-4606.