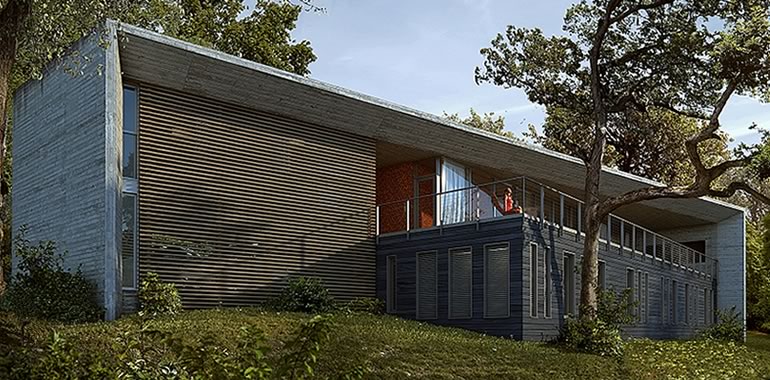 Architectural Precast Concrete & Masonry for Residential, Retail, Apartment Buildings, Stadiums, Arenas...
Whether you are interested in stamped concrete sidewalks, stamped or imprinted concrete driveways, or precast architectural concrete, Long Island Concrete, Inc. does it all.  Proudly serving residential and commercial customers throughout Nassau and Suffolk Counties in NY, we have successfully completed many projects for clients in the Bronx, Brooklyn, Queens, New York City, and nearby cities.
Experienced Architectural Contractor
As an architectural concrete contractor, we provide a wide array of services to our clients.  While we produce and deliver various types of concrete, we also staff trained and highly qualified contractors to perform the work.  Having our own equipment, our company is fully equipped to complete any job regardless of size, while maintaining unsurpassed quality.  In addition to residential projects using architectural precast concrete, we focus on commercial applications as well.  Examples of the capabilities of our company include promenades, parking facilities, shopping centers and malls, small and large commercial office buildings, garages, airport facilities, and train/subway stations. Architectural concrete is an ideal choice for business owners, developers, and architects who are in need of more decorative solutions such as stamped concrete sidewalks and entrances, outdoor patios, parking lots, and more.  High-end restaurants often desire to "dress up" their outdoor spaces.  Stamped concrete is also a popular application for pool decks, schools, walkways, and more.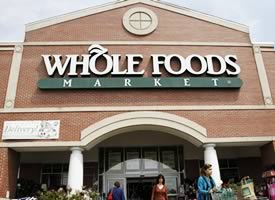 Construction companies nationwide and throughout Long Island, Queens, Brooklyn, the Bronx, and New York City will appreciate our commitment to quality results, and the skills of our expert craftsmen.  From basement and garage floors to concrete slabs, showroom floors, and sunroom floors, we can handle any project no matter how big or small.  Our architectural concrete services are unsurpassed in the industry!  Architectural concrete, often referred to as decorative concrete, provides both structural capabilities and a pleasing aesthetic finish.
Unlimited Design Potential
Architectural precast concrete is strong and resistant, offers superior durability, and because it is already formed, delays in the construction process can be avoided.  There are countless advantages in using this type of concrete; clients enjoy nearly unlimited design potential.  It is also an economical choice often used in the construction of high-rise offices and other applications where clients desire a luxurious, prestigious appeal.
At Long Island Concrete, Inc. we are dedicated to providing clients in Nassau and Suffolk Counties, Queens, New York City and Connecticut with unparalleled products, service, and workmanship at a fair price.  We always have...since 1985.
Click or Call Us Today
Contact us today for to discuss your architectural concrete project or other concrete needs. Call (718) 784-4606.