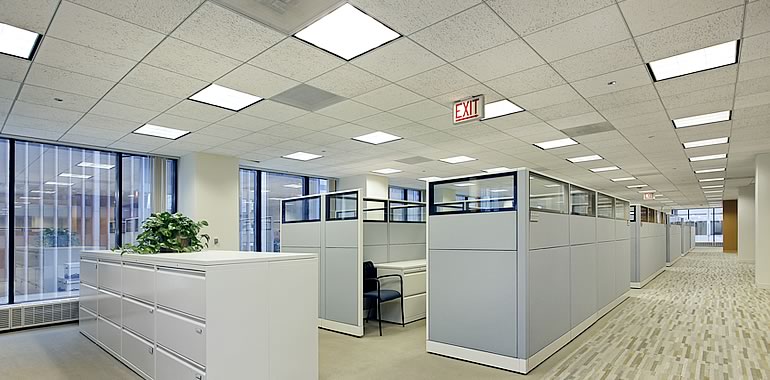 New York's Heavy Construction and Masonry Contractor and Since 1985
Long Island Concrete, Inc. is a New York based heavy concrete and masonry construction contractor specializing in structural concrete, site concrete; high-rise cast-in-place concrete; excavation, foundations, on site-work; and all types of masonry work. We are a Vendex Certified contractor for the city of New York. We are approved to work for entities such as the
SCA, MTA, DDC
, and the
Port Authority of New York
. Our long-standing qualifications enable us to offer our clients impeccable trusted service, favorable pricing, invaluable experience, and quality workmanship.
Strong Leadership, Experienced Team
Established in 1985, Long Island Concrete, Inc. is a 2nd generation concrete contracting business who's Owner, Thomas Perno, Senior Vice President, Matthew Abruzzi, and Vice President - Michael Buckley, has over 30 years' experience in the heavy construction industry. Teaming strong leadership with an experienced field staff numbering 100+ strong; on-site superintendents; highly skilled estimators; an impeccable accounting department; and a friendly and courteous office staff; our organization provides the very best in service, safety, and reliability. We have a reputation for completing jobs on schedule and on budget. We provide superior workmanship and attention to detail – that's the Long Island Concrete difference!
With our main office and yard conveniently and strategically located in Long Island City, New York, we are uniquely able to service any project in the five boroughs of New York City; Westchester; Connecticut; New Jersey; and all of Long Island - Nassau County, Suffolk County, the Hamptons and beyond. We are a self-performing who owns and maintains their own construction equipment with ample financial resources to see each job through to completion.
At Long Island Concrete, Inc. we take pleasure in our accomplishments spanning over the past 28 years. Our commitment to quality at a fair price is a testament to the hard work and integrity that goes into every project we do.
We are conveniently located to all five boroughs
Long Island Concrete, Inc. has been the leading concrete contractor for almost three decades. Throughout this time we've worked with many recognized clients in the Tri-State area including New York City, Brooklyn, Nassau County, Suffolk County, the Bronx and of course Queens; as well as clients based throughout the USA. We've always listened to our customers and understanding their needs and requirements. We tailor our operation to meet their requirements.  We believe that our customers are in charge, they know what they want to do and have a level of expectations. We strive to deliver exactly what our clients want and we almost always exceed expectations.